As one of the world's most common herbicides, marketed by what is now the world's largest chemical corporation with Bayer's purchase of Monsanto, glyphosate (the main chemical in "Roundup") is present in just about everything.
Believe that cotton is sterile, or feminine hygiene products are clean? They aren't. One thing about biochemistry that industry influenced scientists don't want to admit is that extremely low levels of some chemicals can still produce important, noticeable effects, and depending on the person, all kinds of things could happen.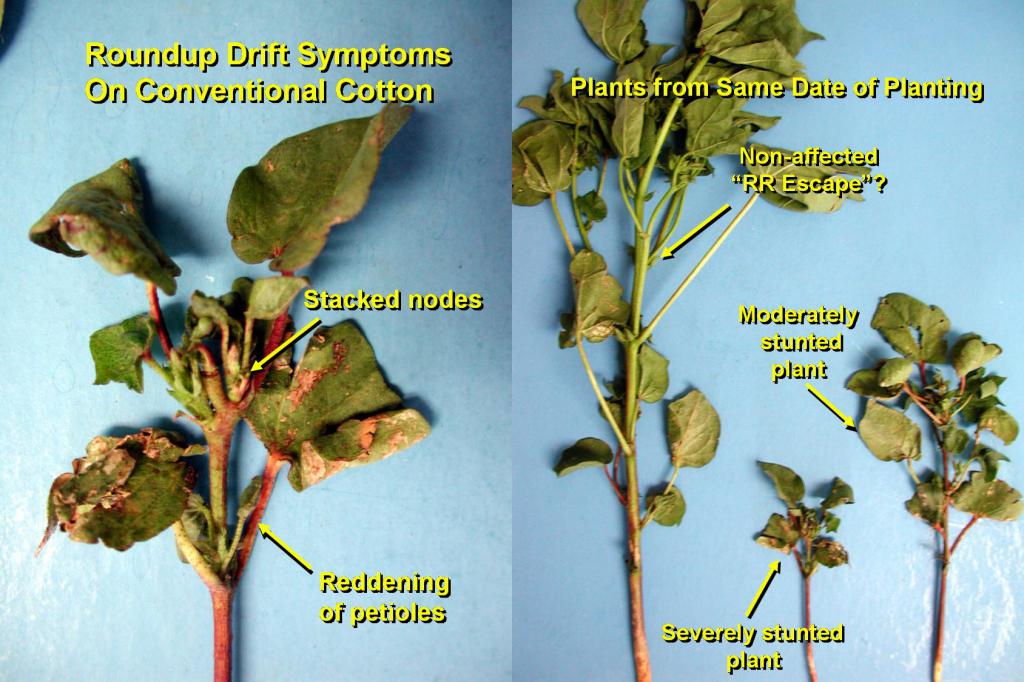 Have you ever had the intuition that the processed food, "gas station" food, all that stuff you eat is toxic in a way you don't quite understand? Well here's something your conscience may have been trying to tell you: this herbicide is present at certain levels in almost every single "processed" food product you can think of.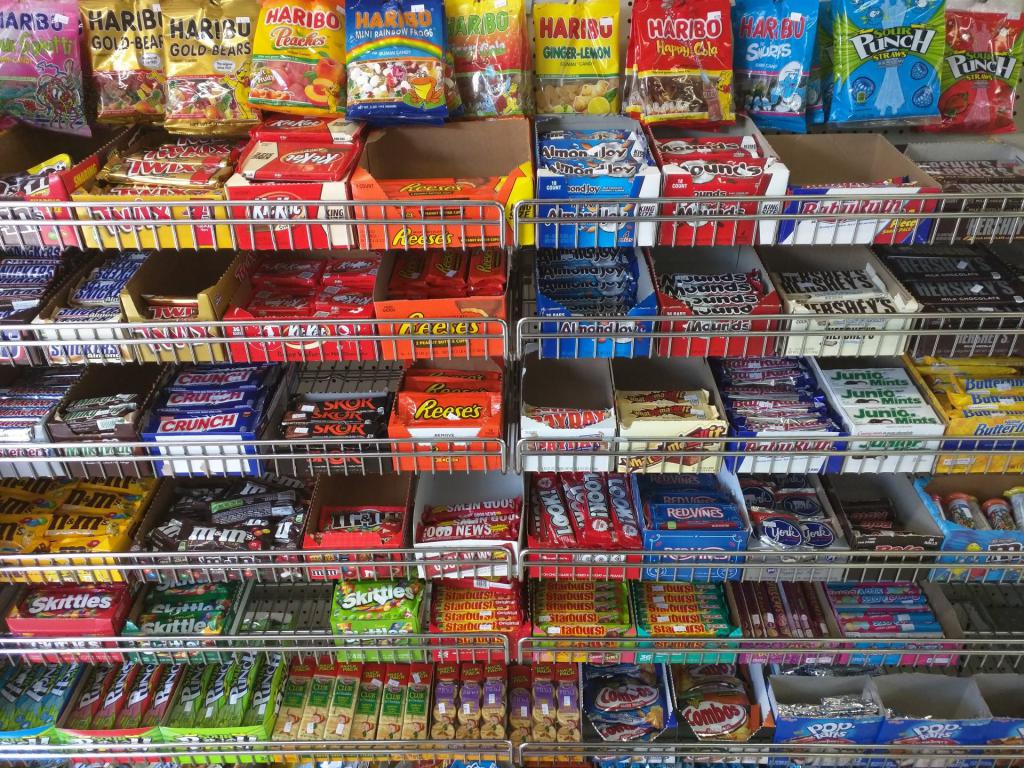 Even supposedly natural products are often found to be contaminated with it. Soil that a farmer wishing to grow organic produce on, that he purchased or obtained somehow with the little money he had to make a living, could already have been used and contaminated with glyphosate. Minerals and vitamins present in soil at much greater levels in past centuries have been depleted, leading to what some people believe is a catastrophic, collective potassium deficiency, a vital electrolyte necessary for healthy brain and muscle function.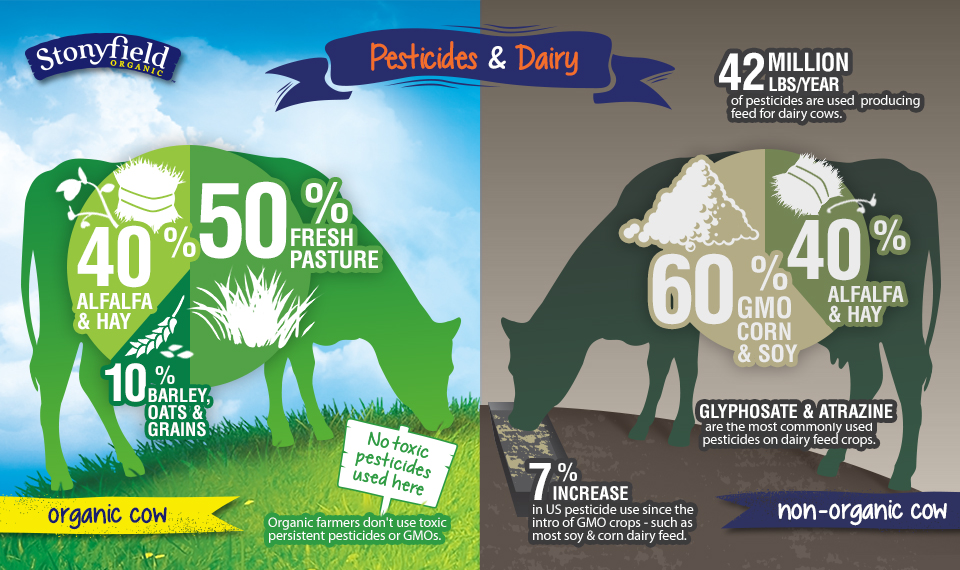 Here are some food products that have been credibly tested and confirmed to contain glyphosate.
Food and Products that Have Tested Positive for Glyphosate
Maize grain
Soybeans
Soybean fodder
Cotton seed
Sorghum
Cotton seed
Maize grain
Barley straw and fodder Grass hay
Lentils
Sweetcorn
Sugar beet
Breakfast Cereals & Snack Foods as tested by DetoxProject (2016):
Kellog's Raisin Bran
Kellog's Corn Flakes
Kashi Organic Promise
Kellog's Special K
Kellog's Frosted Flakes
Original Cheerios
Honey Nut Cheerios
Wheaties
Trix
Annie's Gluten Free Bunny Cookies Cocoa & Vanilla
Cheez-It Original
Cheez-It Whole Grain
Kashi Soft Bake Cookies, Oatmeal, Dark Chocolate
Ritz Crackers
Triscuit Crackers
Oreo Original
Oreo Double Stuf Chocolate Sandwich Cookies
Oreo Double Stuf Golden Sandwich Cookies
Stacy's Simply Naked Pita Chips (Frito-Lay)
Lay's: Kettle Cooked Original
Doritos: Cool Ranch
Fritos (Original) (100% Whole Grain)
Goldfish crackers original (Pepperidge Farm)
Goldfish crackers colors
Goldfish crackers Whole Grain
Little Debbie Oatmeal Cream Pies
Oatmeal Cookies Gluten Free
365 Organic Golden Round Crackers
Back to Nature Crispy Cheddar Crackers
Quaker Simply Granola Oats, Honey, Raisins & Almonds
Back to Nature Banana Walnut Granola Clusters
Nature Valley Granola Protein Oats 'n Honey
KIND Vanilla, Blueberry Clusters with Flax Seeds
Instant Oats
Granola
Nature's Path Organic Honey Almond granola
Back to Nature Classic Granola
Giant Instant Oatmeal, Original Flavor
Simple Truth Organic Instant Oatmeal, Original
Quaker Dinosaur Eggs, Brown Sugar, Instant Oatmeal
Great Value Original Instant Oatmeal
Umpqua Oats, Maple Pecan
Market Pantry Instant Oatmeal, Strawberries & Cream
Oat Breakfast Cereal
Kashi Heart to Heart Organic Honey Toasted cereal
Cheerios Toasted Whole Grain Oat Cereal
Lucky Charms
Barbara's Multigrain Spoonfuls, Original, Cereal
Kellogg's Cracklin' Oat Bran oat cereal
Snack Bar
Cascadian Farm Organic Harvest Berry, granola bar
KIND Oats & Honey with Toasted Coconut
Nature Valley Crunchy Granola Bars, Oats 'n Honey
Quaker Chewy Chocolate Chip granola bar
Kellogg's Nutrigrain Soft Baked Breakfast Bars, Strawberry
Bob's Red Mill Steel Cut Oats
Nature's Path Organic Old Fashioned Organic Oats
Whole Foods Bulk Bin conventional rolled oats
Bob's Red Mill Organic Old Fashioned Rolled Oats (4 samples tested)
Whole Oats
365 Organic Old-Fashioned Rolled Oats
Quaker Steel Cut Oats
Quaker Old Fashioned Oats
Minute Maid
Tropicana
Kirkland
Stater Bros.
Signature Farms
Miscellaneous